Por Muito Tempo Tentei me Convencer de que te Amava narra em quadrinhos um passeio de domingo pela Avenida Paulista, quando a via mais famosa da maior metrópole brasileira é fechada para carros e tem suas vias tomadas por pedestres, artistas, ciclistas e skatistas.
O livro explora uma espécie de realidade paralela sem os carros, as buzinas e o ritmo frenético da capital em uma jornada na qual pessoas, sons, cheiros, sabores e ideias se mesclam e interagem sem restrições. 
'For a Long Time I Tried to Convince Myself That I Loved You' comic strips a Sunday walk on Paulista Avenue, when the most famous street in the largest Brazilian metropolis is closed to cars and has its tracks taken by pedestrians, artists, cyclists and skaters.
The book explores a kind of parallel reality without the cars, the horns and the hectic pace of the capital in a journey in which people, sounds, smells, tastes and ideas merge and interact without restrictions.
"A HQ é uma carta de amor do autor, que retrata isso através de passeio pela principal avenida de São Paulo."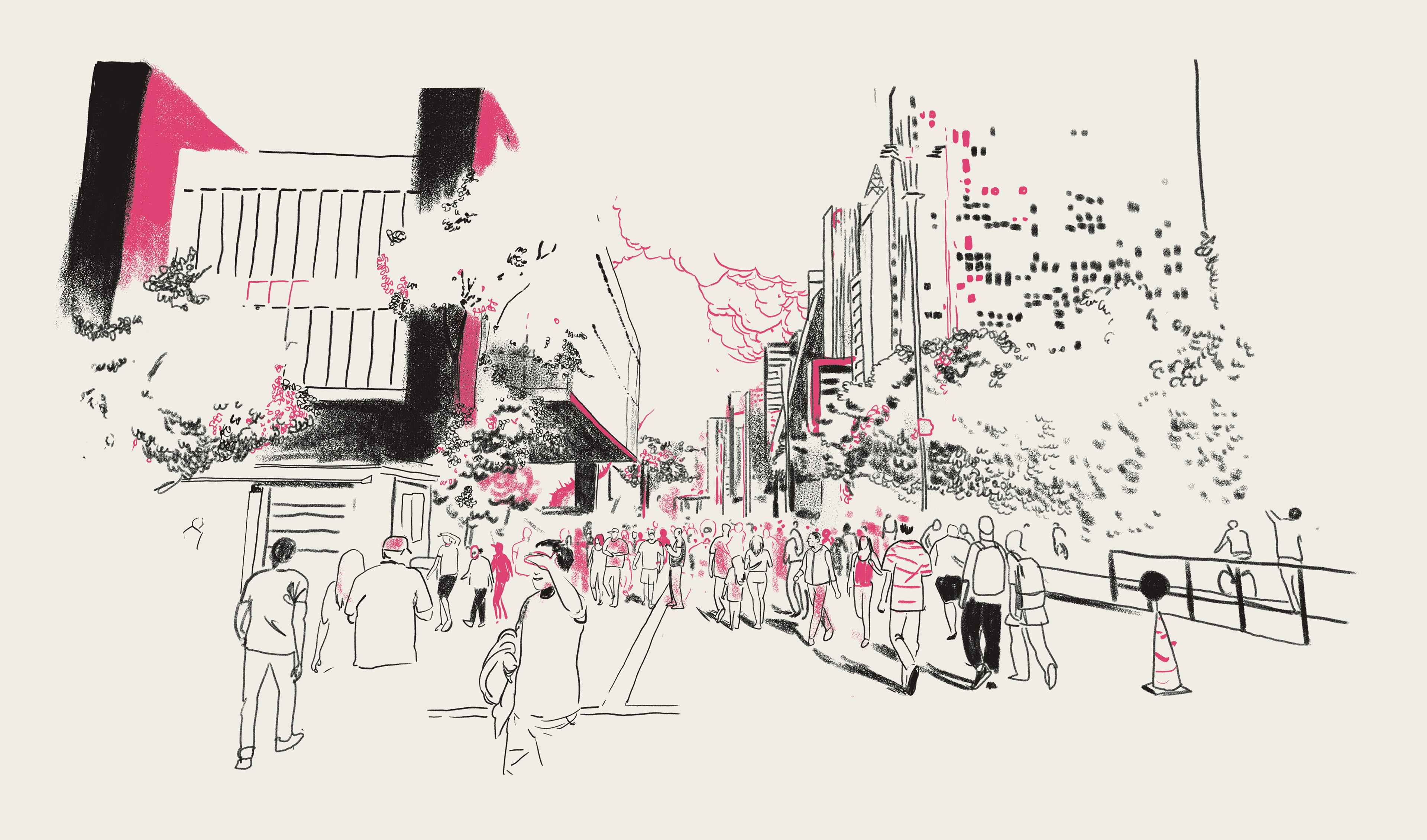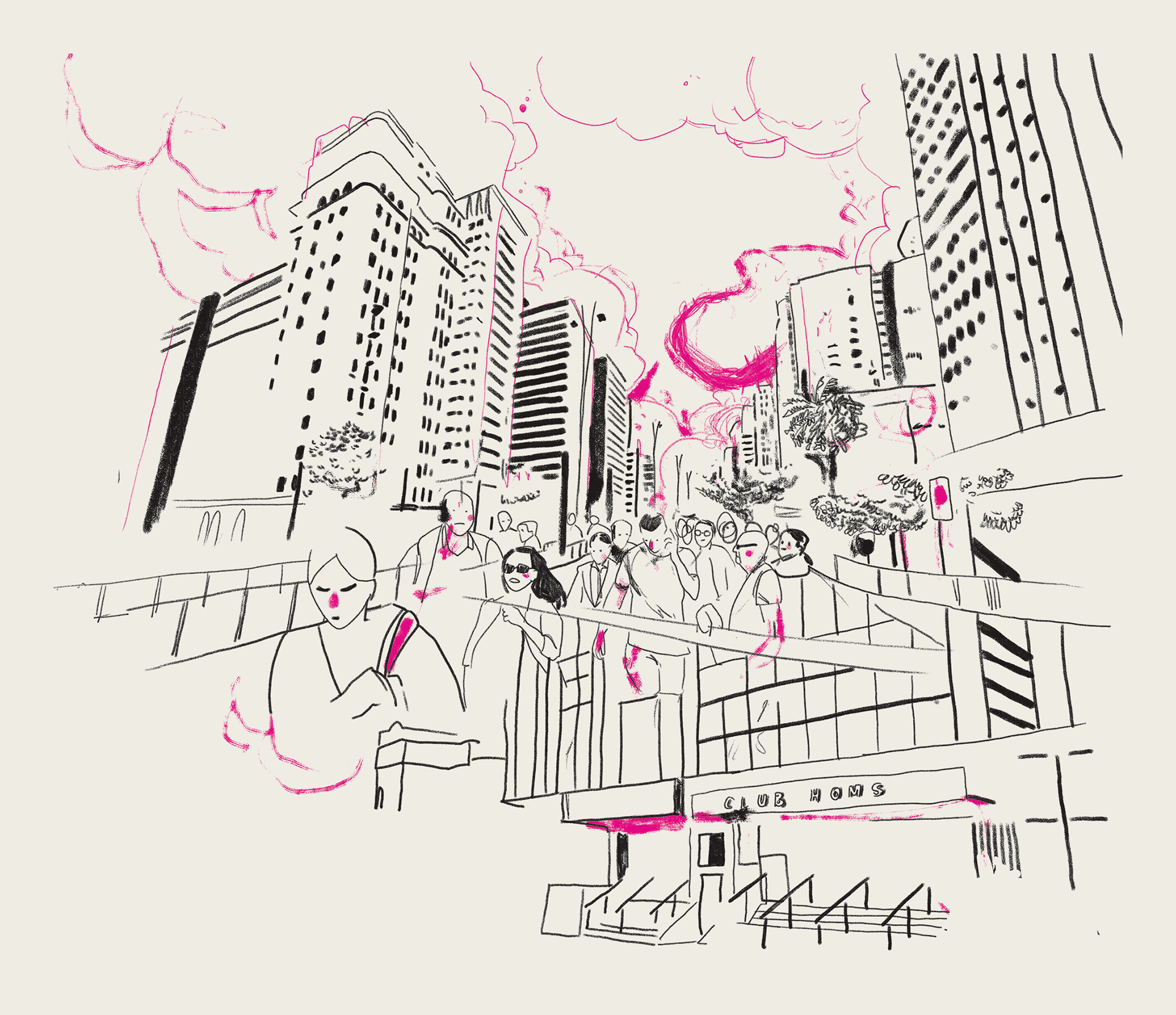 "... aqui Thiago inova completamente e mostra todo seu repertório, te deixando maravilhado a cada página..."