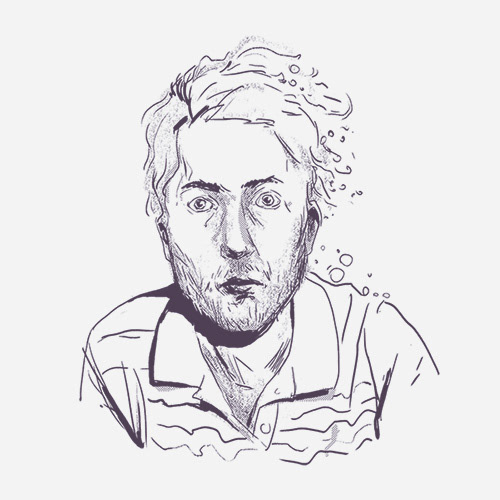 Durante meus 14 anos de experiência em design gráfico, construção de marcas, ilustração e motion graphics, pude ter contato com uma grande variedade de clientes e agências, criando para as mais diversas realidades; desde projetos de identidade, estratégia e design gráfico para grandes eventos, como criação de roteiros, direção de arte e animação para publicidade e comunicação interna; desde ilustrações para projetos de ambientação de escritórios, como design de interfaces e ilustrações para rótulos de cerveja.
Nesses anos também tive a oportunidade de escrever e desenhar histórias em quadrinhos, tendo lançado 5 livros e ganhado os principais prêmios em diversas categorias.

Atualmente mantenho um estúdio de design, motion e ilustração chamado Rubik, além de manter as atividades como quadrinista.
During my 14 years experience in graphic design, branding, illustration and motion graphics, I had contact with a great variety of clients, working for the most diverse realities; from visual identity projects, branding strategy and graphic design for big events, to art direction, scripts and animation for advertising; from illustrations for office setting design, to User Interface design and illustration in beer labels.
I also had the opportunity to write and illustrate comics, having released 5 books, winning the main national awards in different categories.
I currently run a design studio called Rubik and keep drawing comics.