Lançado em dezembro de 2017, Labirinto foi considerado um dos principais quadrinhos do ano.
Vencedor do prêmio Ângelo Agostini e indicado em 4 categorias para o prêmio HQ Mix.
Também publicado na Polônia.
- - -
Released in December 2017, 'MAZE' was considered one of the best Graphic Novels of the year in Brazil.
Winner of the Angelo Agostini award it was also nominated to HQ Mix award in 4 categories .
Also published in Poland in 2019.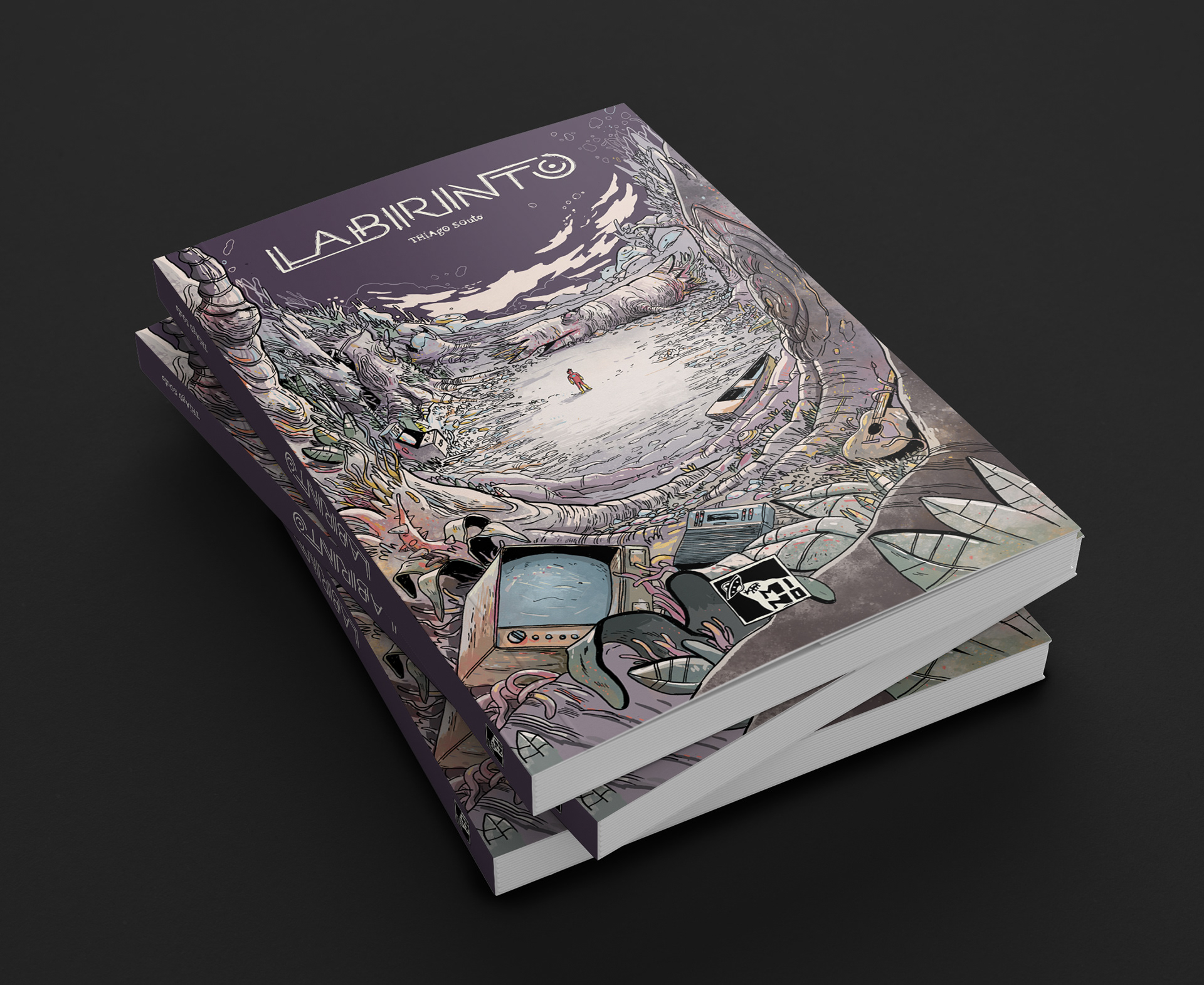 "... embalado por uma arte belíssima, com uma narrativa de tirar o chapéu, o desejo de se perder neste Labirinto é quase imediato."
Mauricio de Sousa Produções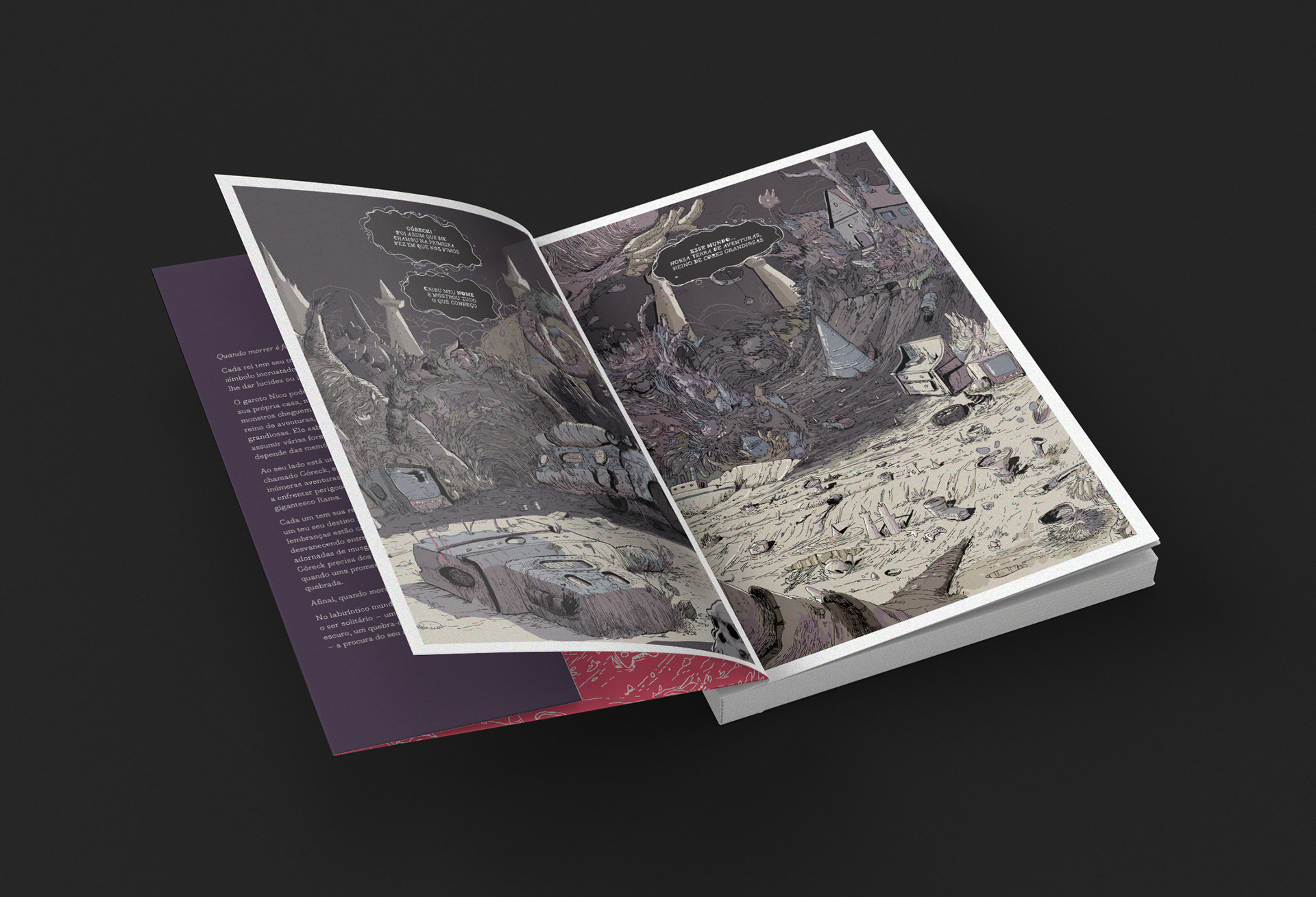 "...narrativa inebriante, tocante, divertida, que deixa uma pulga atrás da orelha e não deixa você largar o livro de jeito nenhum..."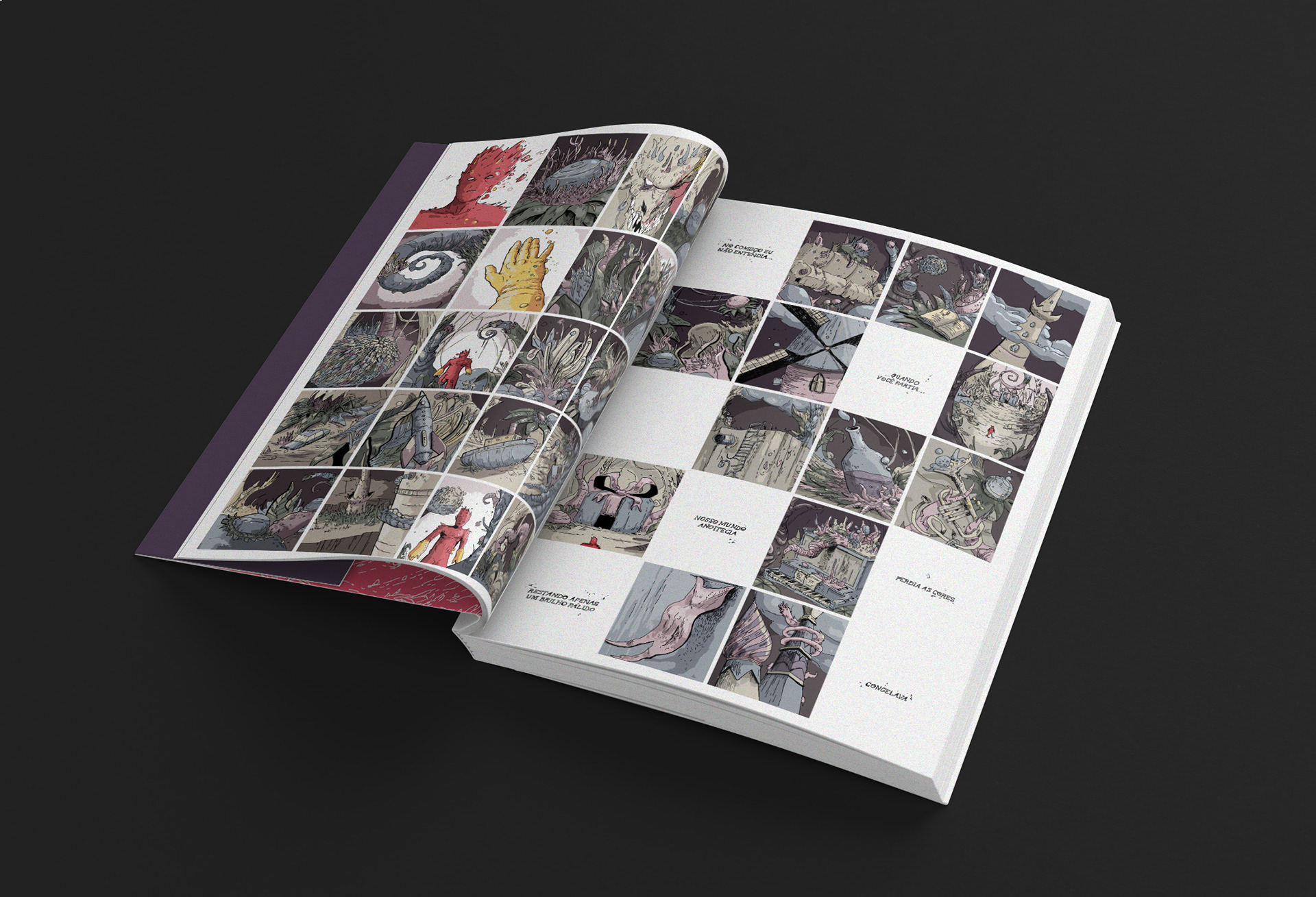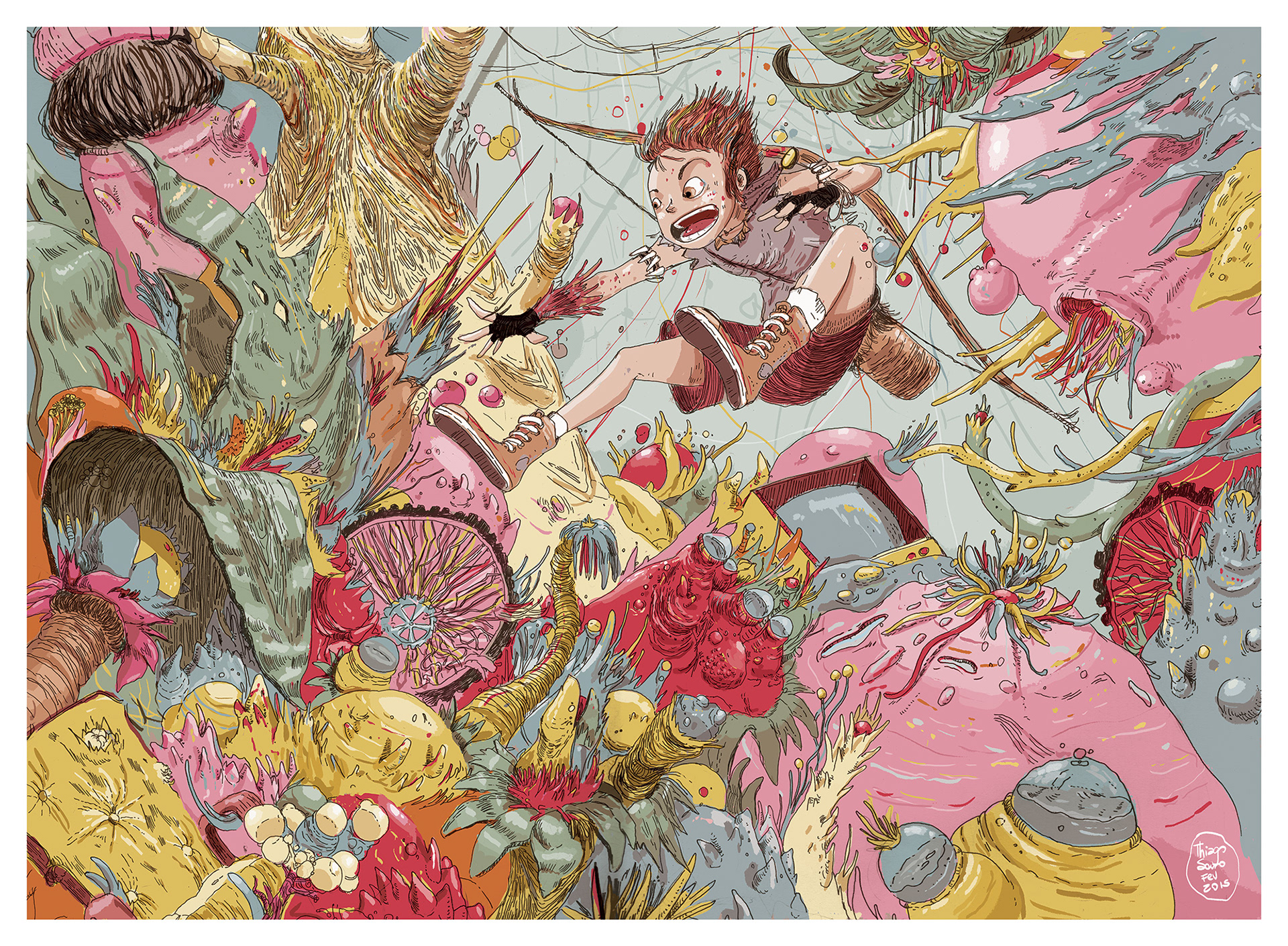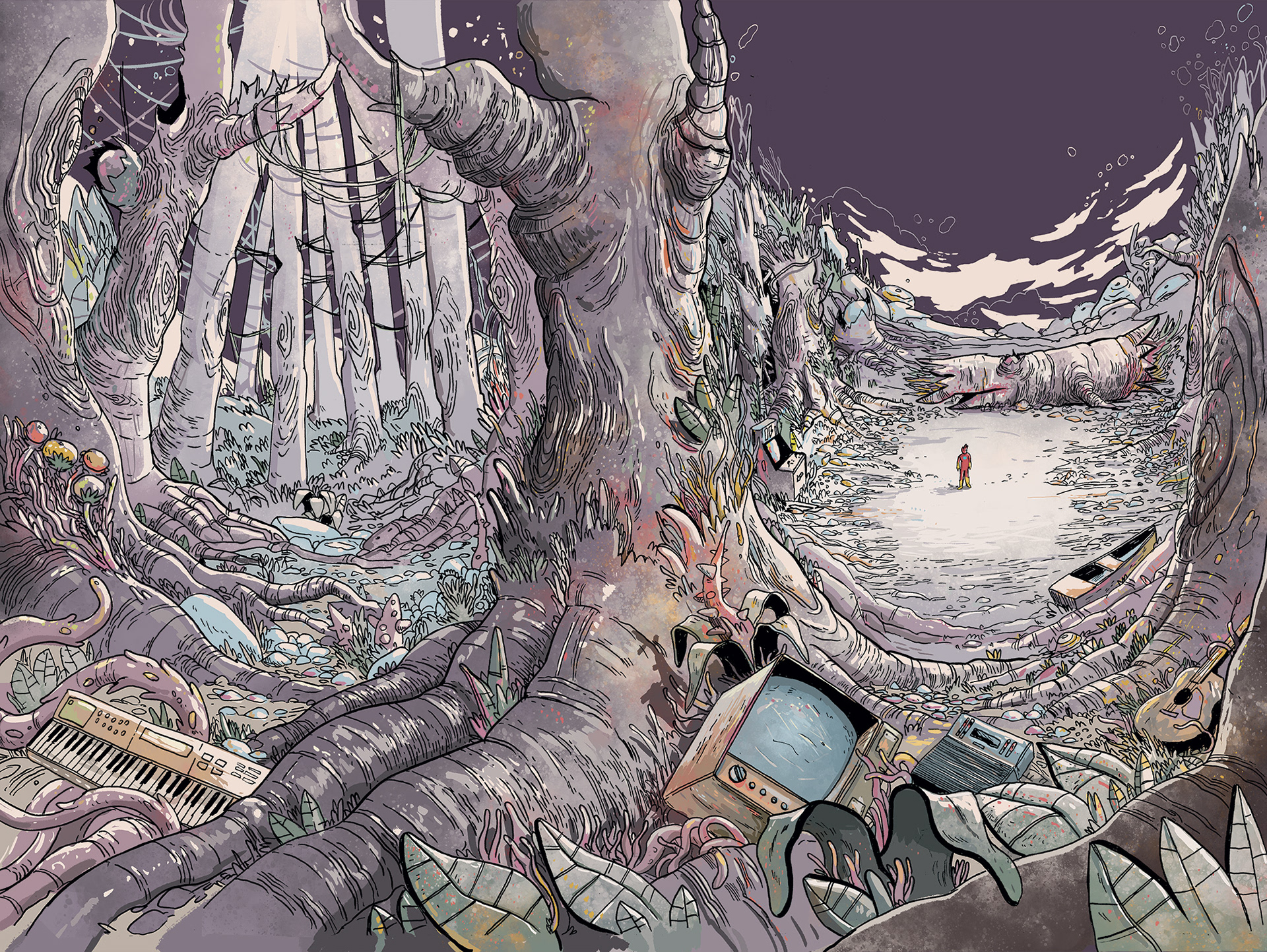 Matéria no programa Metrópolis, exibido pela TV Cultura